MANUFACTURING & FABRICATION
Warfab has a 42 acre site with both machining and welding facilities capable of handling large fabrications, repairs, and new equipment components. Our capabilities include up to 90 tons of lifting loads to heights of 40 foot.
We have a unique skillset to manufacture complex products that require a multiple of machining and welding processes.
Welding Capabilities
Our metal fabrication shop provides quick and accurate construction of large capacity structures and assemblies. We offer customized metal fabrication, welding, and grinding services in all grades of carbon steel, alloy, and stainless materials using SMAW, FCAW, SAW, GMAW and TIG processes.
Our thicker cross-sections and heavier gauge alloys allow us to create larger capacity fabrications than traditional metal fabricators.
OUR FABRICATION SERVICES:
Conventional or exotic alloy fabrication
Pressure vessels and tanks
Multi-torch and plasma cutting
Large in-house steel inventory
Heavy forming capabilities
Plate rolls
Press brake
Angle and pipe rolls
High temperature fabrication
Bore welding machines
Tube/pipe weldments, structural shapes, and plate fabrication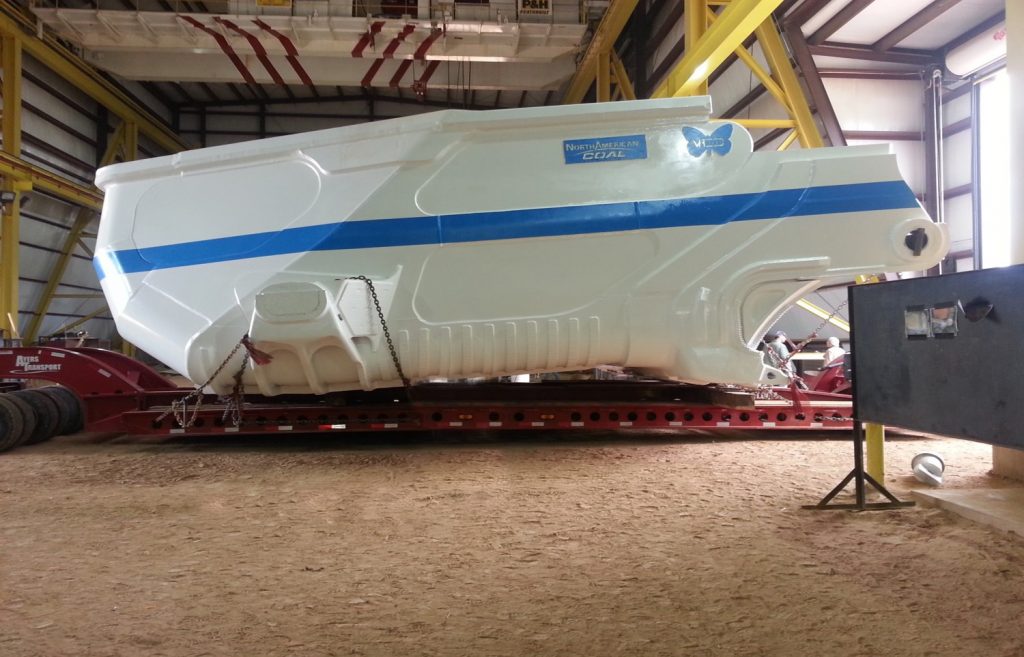 Post-Welding Services
We can also provide comprehensive post-welding services such as:
Stress relief
Blasting and Painting
Coating
Large machining
Our Fabrication Facility
90 ton lift capacity
40 foot hook head room
CNC 3 torch burn table, up to 8" thick plate cuts
Plasma / Oxy table
Certifications
Maintain ASME U Stamp and R Stamp certifications
ISO 9001:2015, ABS, DNV
MACHINING CAPABILITIES
In today's world, components are requiring an ever-increasing complexity in design and accuracy. Warfab has the experience, resources, and equipment to support a wide variety of machining requirements.
We utilize state-of-the-art equipment to perform all types of machining services, such as machining of medium to high complexity components, in-house welding, low and medium volume production, and expertise in multipart mill and lathe components.
Our equipment includes horizontal and vertical boring mills, lathes, shapers, surface grinders, milling machines, and radial drill press.
We have documented ISO internal quality control procedures that are initiated from the receipt of your purchase order and extend through the entire manufacturing processes. This helps to produce high quality products.
Our Machining Facility
15,000 Sq Ft facility
Our CNC Lathes can handle workpieces up to 16.75" in diameter and 45" in length
Our CNC Mills include table sizes up to X-234", Y-140", Z-40" with a 35,000 lb load capacity
Our CNC Horizontal 4-axis Boring Mill include sizes up to X-78", Y-59", Z-60" with a 19.625 quill feed and 13,860 lb load capacity
Our Vertical Turning Lathes have a capacity up to 144" diameter and 9' height