Warfab serves the Power Generation industry with outage support and construction components. We offer a wide range of field and shop services and repairs.
Power Generation Products
Our team has produced countless heavy equipment products for companies across many industries. We are equipped to provide an array of power plant outage work.
Stud removal
Vibration analysis
Mill repair
Turbine repair
Line boring
Pipe prep
Valve removal and installation
Threading
Gear box auditing, repair and machining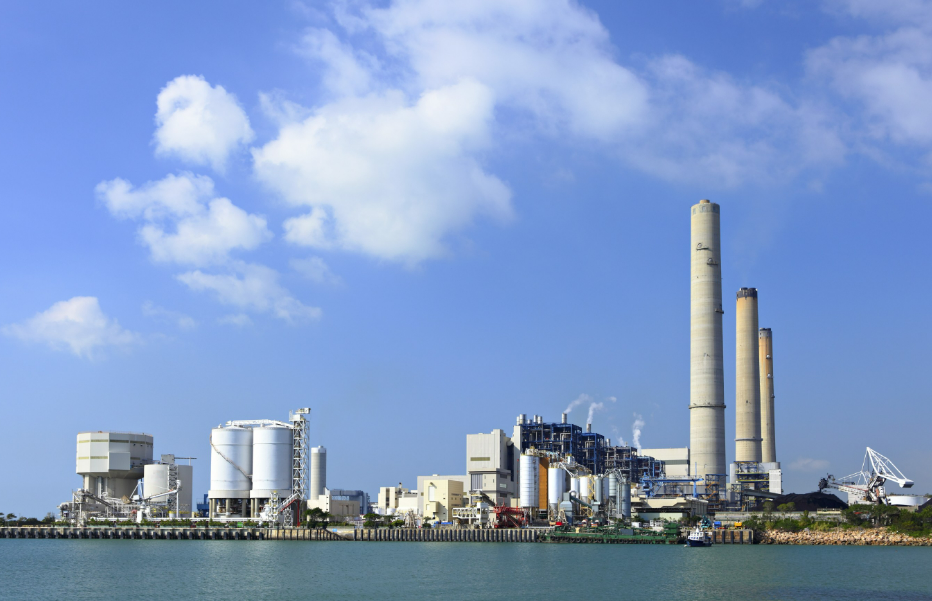 Contact Us
Warfab serves power generation clients and many other industries. If you need a dependable industrial service company with a trusted name, look no further than Warfab.