Warfab is a heavy industrial contractor with a long history of upgrading and modifying massive equipment for increased production and safety.
Founded in 1994, Warfab has serviced countless machines, equipment, and plants with comprehensive emergency services, field repairs, manufacturing, maintenance, installations, and relocations.
We serve clients from many industries, including:
Mines
Oilfields
Power plants
Forging plants

Industrial manufacturers

Construction sites
And more
Our fully integrated team of industry professionals offers services and support in design, construction, procurement, management, safety, quality, operations, and maintenance.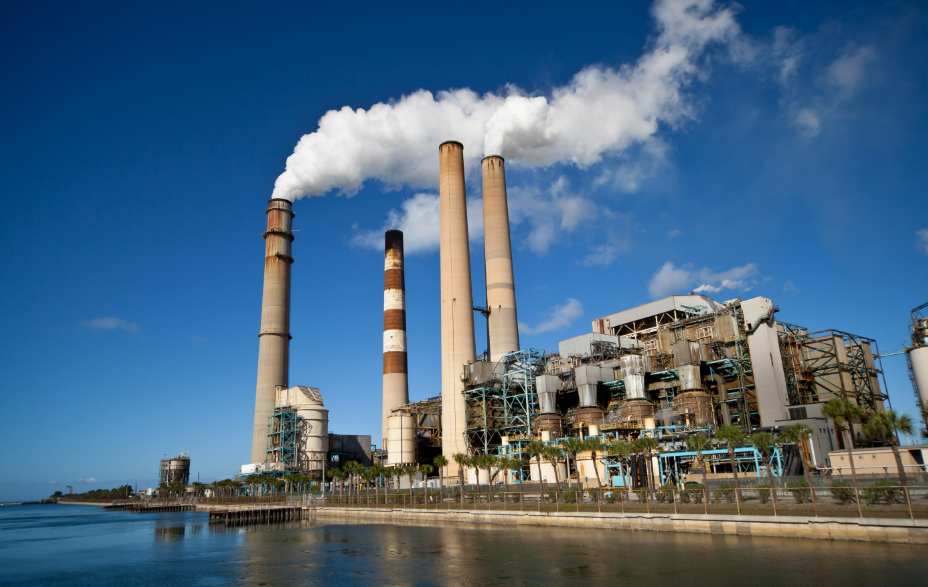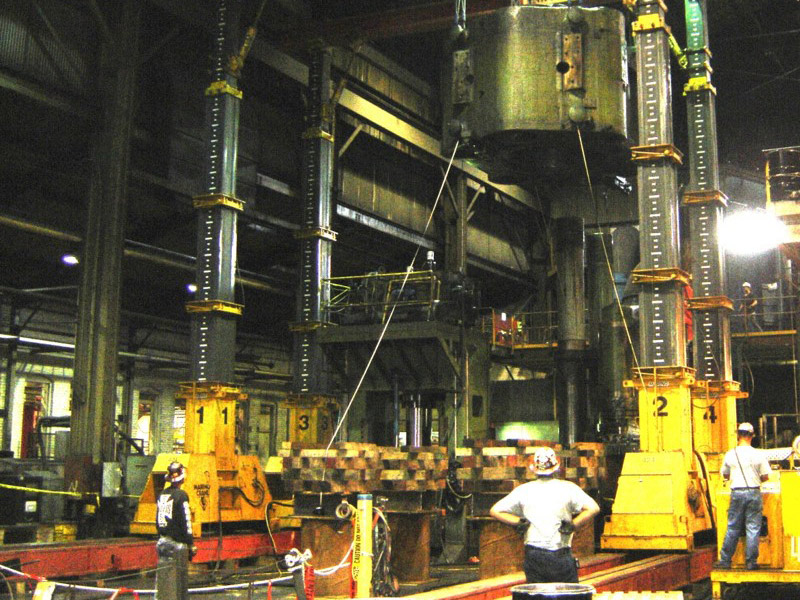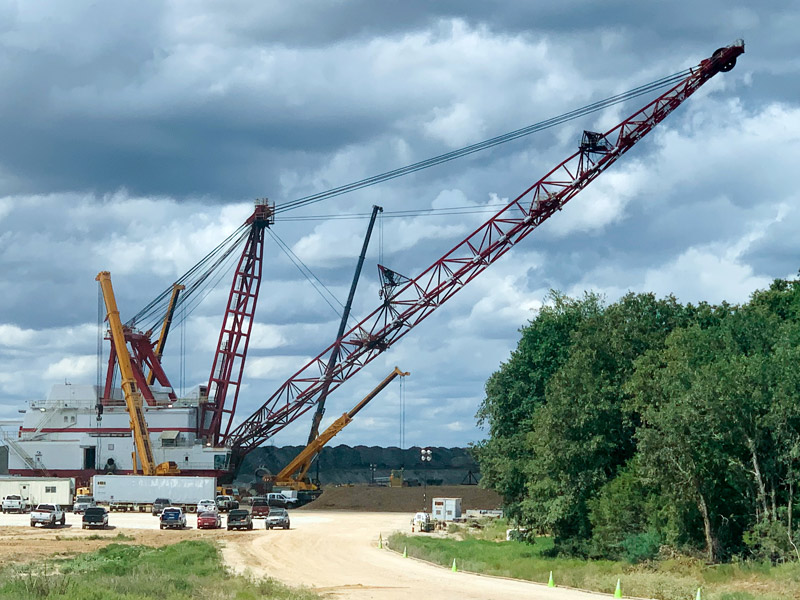 What Makes Us Different
What sets our company apart is our ability to provide all the necessary services in-house and on-site, eliminating the need for multiple consultants. We are changing the way projects are staffed.
A reputation for hard work is essential to our business. Second to our people, our reputation is our most important asset. We conduct our business with integrity which earns us the respect and goodwill of those with whom we do business. We believe that is essential to maintaining our excellent reputation in the industry.
If you have questions about Warfab or need our services, please contact us anytime.