Russell Ginn
Executive Chairman
Russell Ginn during his career has owned and managed numerous manufacturing and service companies with both domestic and international operations. The latest company was The Flexitallic Group, Inc for which he was the Chairman, President & CEO. Russell is also a co-investor with the private equity group, Freestone Partners, LLC, who through a fund owns controlling interest in Warfab LLC. Russell is a past Chair of The Valve Manufacturers Association, past Chair of Petroleum Equipment Suppliers Association ("PESA") and past director of American Petroleum Institute ("API"). He has BBA from the University of Houston.
Joey Berry
VP Sales & Marketing
Joey Berry is a graduate of Baylor University with a degree in Business Administration. He has 35+ years of domestic and international management experience in the mining/construction equipment industry with major equipment OEM's and distributors.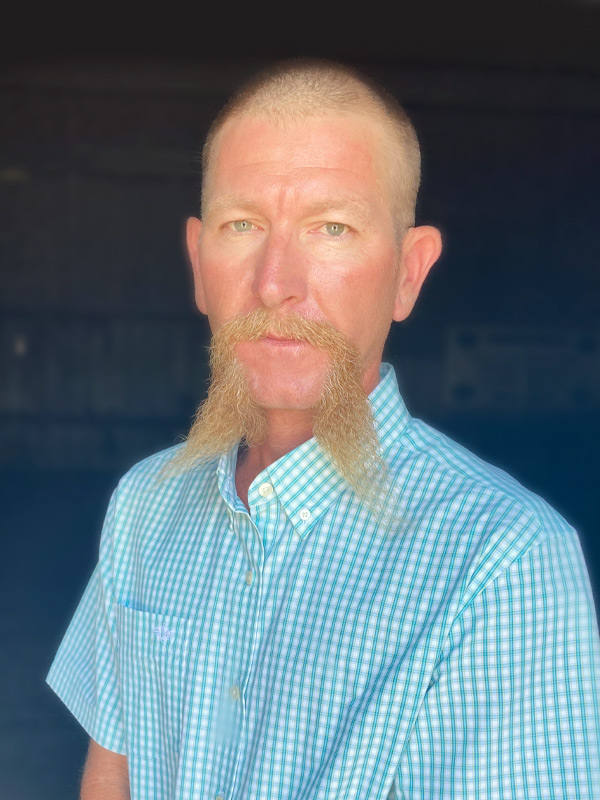 Kenneth Roberts
Regional Manager Southeast
Kenneth Roberts brings 25+ years of welding and maintenance experience to the Warfab team. Kenneth has experience as a welder/fitter, millwright, maintenance supervisor, and project manager in both mining and power generation facilities.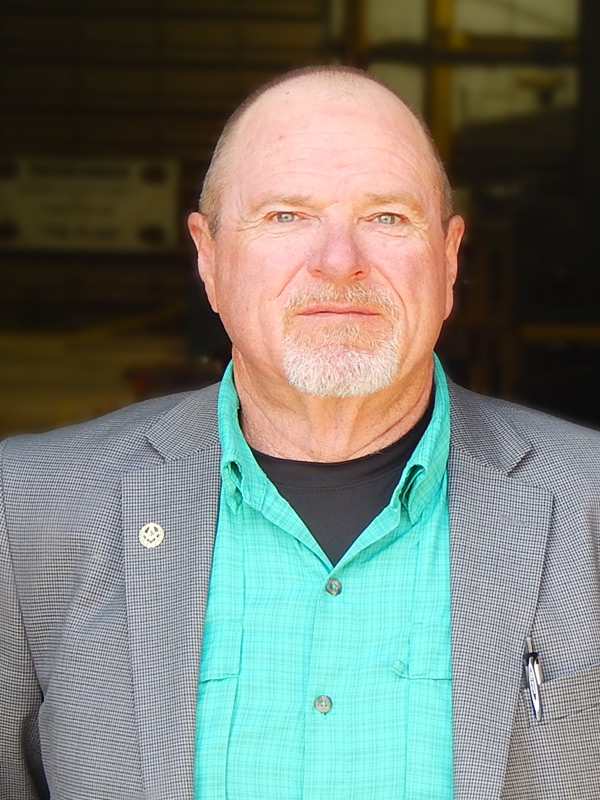 Marty (Buff) Thomas
Senior Sales Manager, Mining
Marty Thomas brings 35+ years of Mining field operations, project management and sales experience to Warfab, including intimate knowledge of the maintenance, repair and operation of all dragline designs. Marty also brings extensive international experience to the team.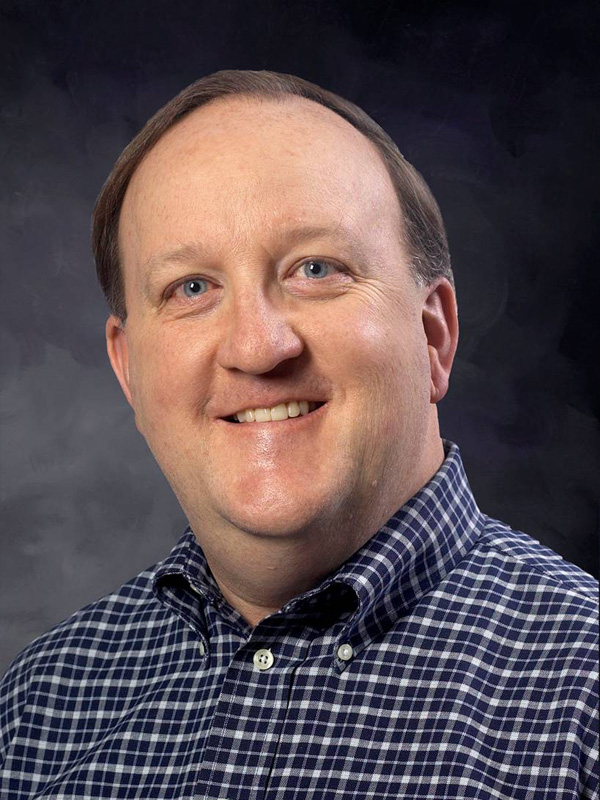 Jim Ehret
Chief Engineer
Jim Ehret is an experienced mechanical engineer in the areas of mining equipment and industrial equipment with a Bachelor of Science and Masters of Science from The Ohio State University. He is also a Professional Engineer in the state of Ohio and the state of Queensland, Australia.