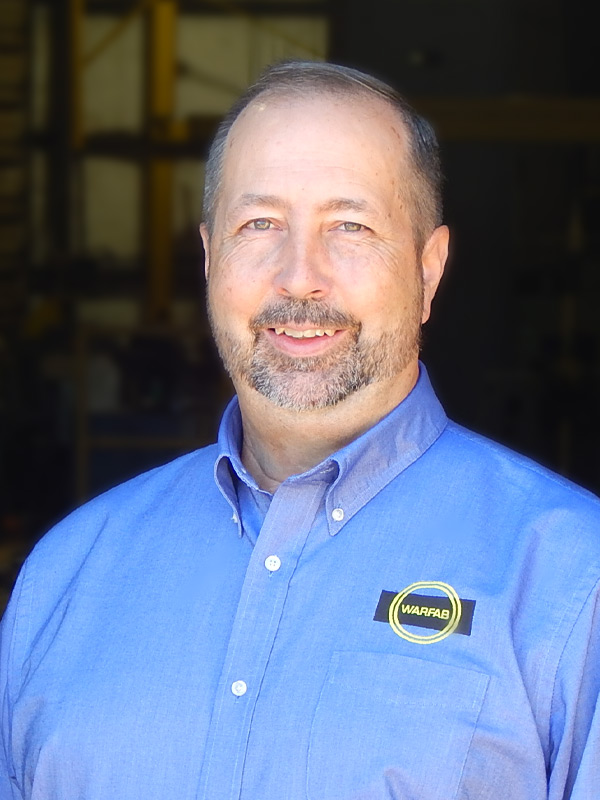 Calvin Grace
President & CEO
Calvin is a graduate of Stephen F Austin State University with degrees in Accounting and Finance. He brings 30 years of executive management experience in the mining, oil and gas, and heavy industrial areas to Warfab, having joined the company in 2009.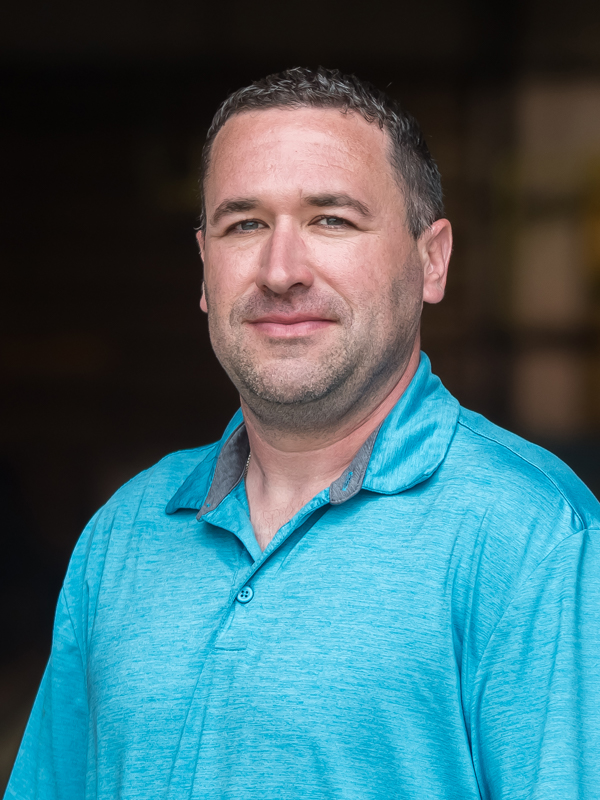 Trent Clinnard
Controller
Trent Clinnard is a graduate of Texas A&M University. He has his M.S. in Accounting with a B.S. in Economics. He has experience in various industries including work at a publicly held company. Trent has been an employee of Warfab since 2014.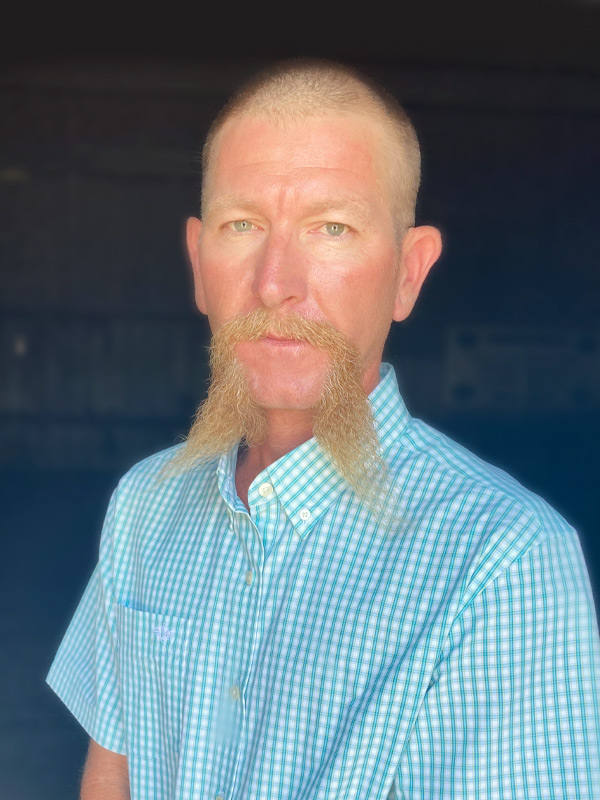 Kenneth Roberts
Regional Manager Southeast
Kenneth Roberts brings 25+ years of welding and maintenance experience to the Warfab team. Kenneth has experience as a welder/fitter, millwright, maintenance supervisor, and project manager in both mining and power generation facilities.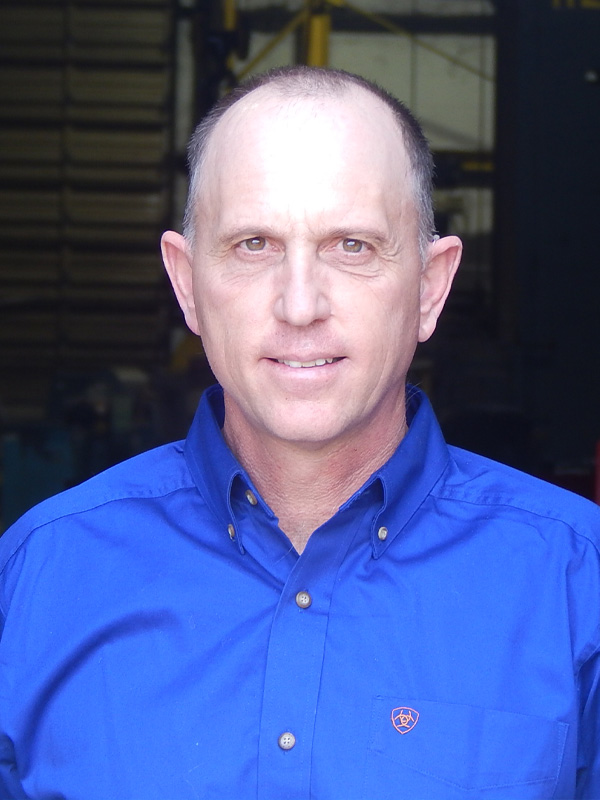 Wade Steiger
Regional Manager Powder River Basin
Wade is a graduate of the University of Wyoming with a degree in Mechanical Engineering. Wade has been serving the mining, oil & gas, and manufacturing industries for the past 30 years and brings a wealth of experience in engineering and maintenance management, with a particular focus on draglines and shovels, to the Warfab team.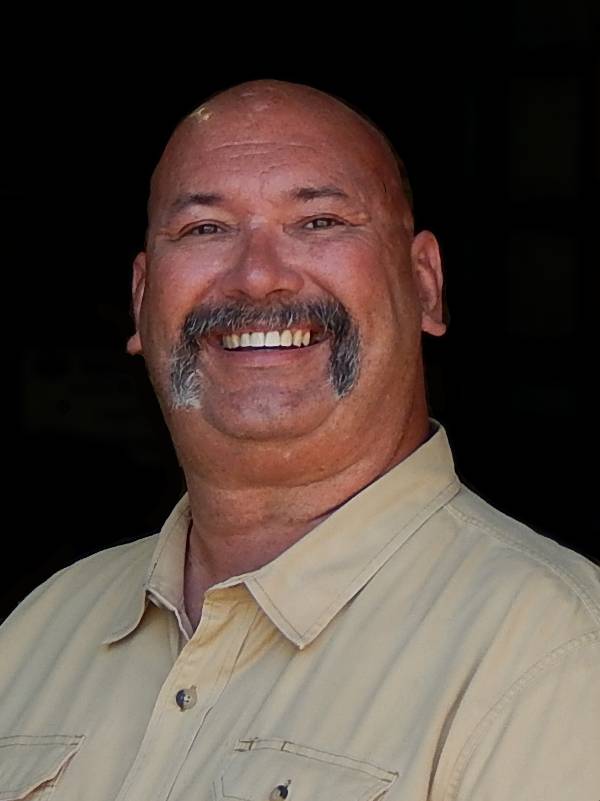 Scott Whitehead
Human Resources & Safety Manager
Scott Whitehead, a United States Airforce Veteran, brings a wealth of operational, HR, and safety knowledge to the Warfab Team with over 25 years of Oil & Gas, Mining, and Chemical/Refinery experience. Scott has experience as an Operator, Industrial Firefighter, and Paramedic.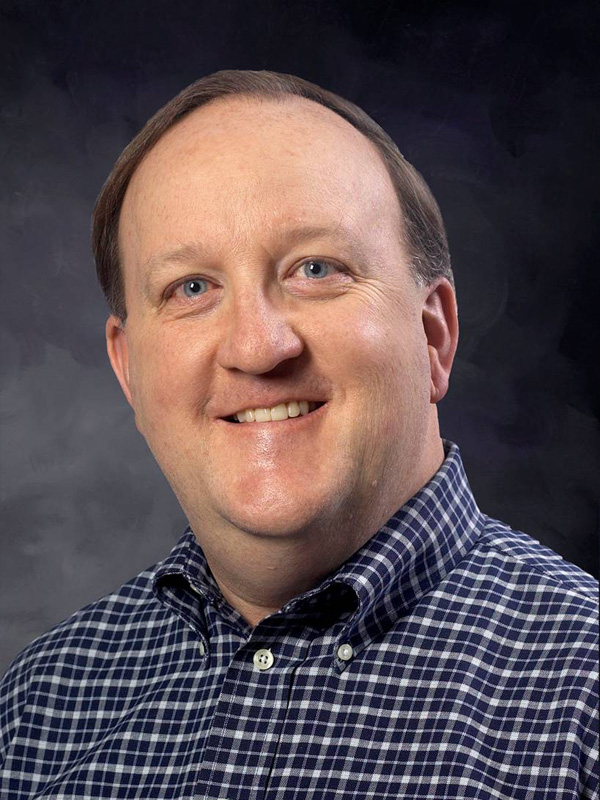 Jim Ehret
Chief Engineer
Jim Ehret is an experienced mechanical engineer in the areas of mining equipment and industrial equipment with a Bachelor of Science and Masters of Science from The Ohio State University. He is also a Professional Engineer in the state of Ohio and the state of Queensland, Australia.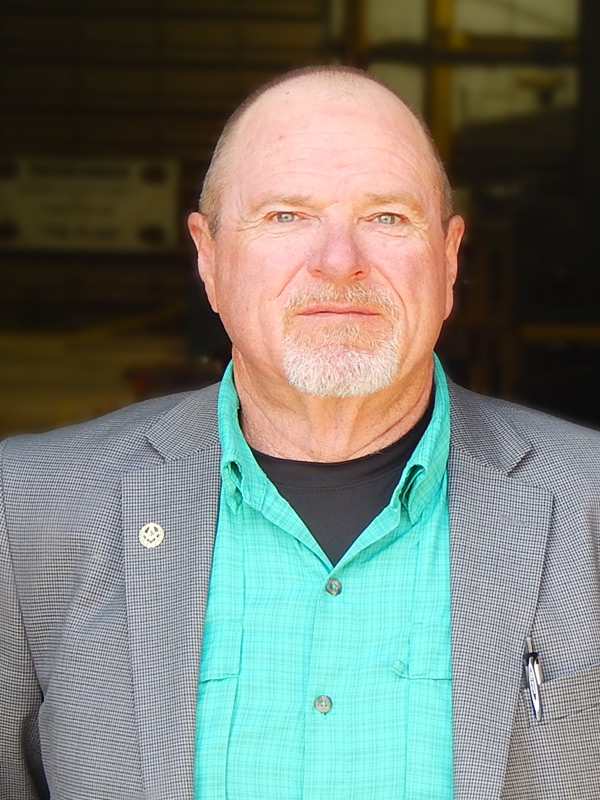 Marty (Buff) Thomas
Senior Sales Manager, Mining
Marty Thomas brings 35+ years of Mining field operations, project management and sales experience to Warfab, including intimate knowledge of the maintenance, repair and operation of all dragline designs. Marty also brings extensive international experience to the team.